HOT TANGO & COOL JAZZ
TangoJazz Land is een productiehuis waar verschillende disciplines samenkomen en van waaruit nieuwe bewegingen ontstaan. TangoJazz Land is begonnen in 2017 met de maandelijkse TangoJazz Club El Elegante, een avond met tango en jazz musici in een authentieke nachtclub downtown Amsterdam. In 2018 kwamen daar wekelijkse concerten bij met singer-song writers, poetry & spoken word, jazz, tango, klassiek en latin. Vanaf 2019 kun je op vrijdag genieten van de TangoJazz sessies in het iconische Café Americain aan het Leidseplein. In Hotel Lloyd heeft, tot COVID, Tango aan de Haven plaatsgevonden, met het imposante TangoJazz Orchestra El Elegante.
Naast genieten van muziek in een theater of grand café, kun je ook deelnemen aan tangomuziek cursussen in Amsterdam of op lokatie. Vanaf september begint het nieuwe seizoen van de twee-wekelijkse tango orkest cursus in Amsterdam
FROM THE BLOG
This is a blog widget that you can add anywhere. Display recent posts as a grid or carousel.
The Best Coffee in the WorldThe Bean Factory The Best Coffee in the WorldThe Bean Factory Our Story Lorem ipsum dolor sit amet, consectetur adipiscing elit. Morbi facilisis euismod nisi, sit amet lobortis elit interdum sit amet. Ut facilisis turpis et urna pharetra, id aliquam felis rutrum. In a mi quam. Nunc sollicitudin nisl ac … Read More
The Best Coffee in the WorldThe Bean Factory Our Story Lorem ipsum dolor sit amet, consectetur adipiscing elit. Morbi facilisis euismod nisi, sit amet lobortis elit interdum sit amet. Ut facilisis turpis et urna pharetra, id aliquam felis rutrum. In a mi quam. Nunc sollicitudin nisl ac ex pretium, quis consequat ex volutpat. Curabitur rutrum … Read More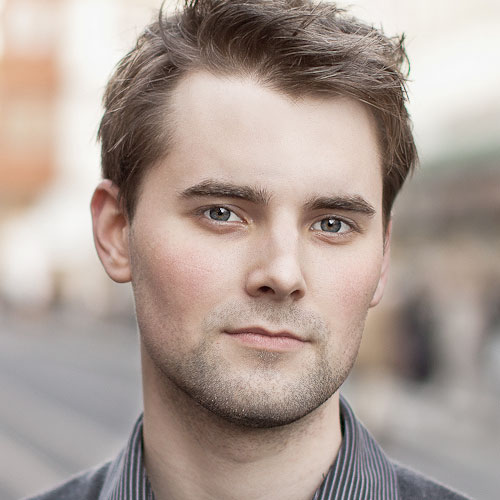 "Pellentesque id erat et orci euismod luctus. Sed laoreet molestie massa, eleifend venenatis felis sodales id. Vestibulum turpis ante, lobortis sed dolor vel, molestie suscipit nulla."
Sam McNealy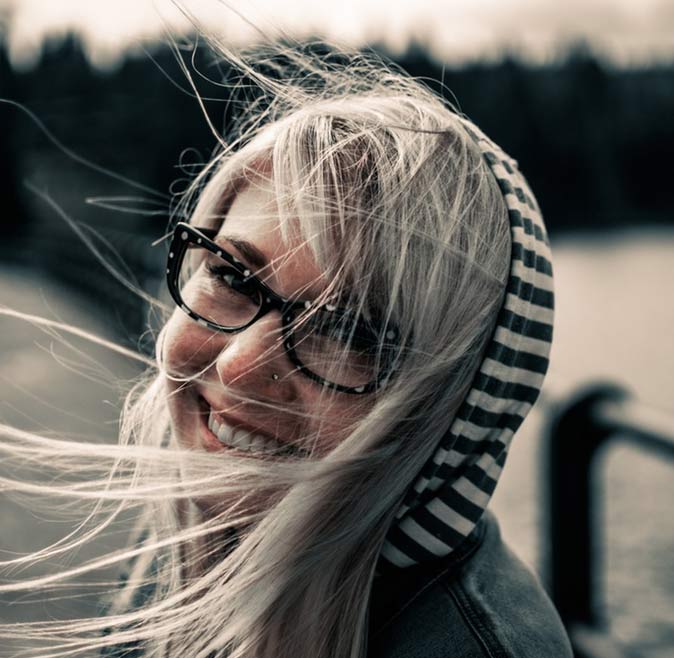 "Maecenas ut feugiat quam. Sed lacinia accumsan justo eget dictum. Curabitur rhoncus a orci id posuere. Nulla hendrerit aliquet risus, non maximus turpis congue nec."
Veronica Jones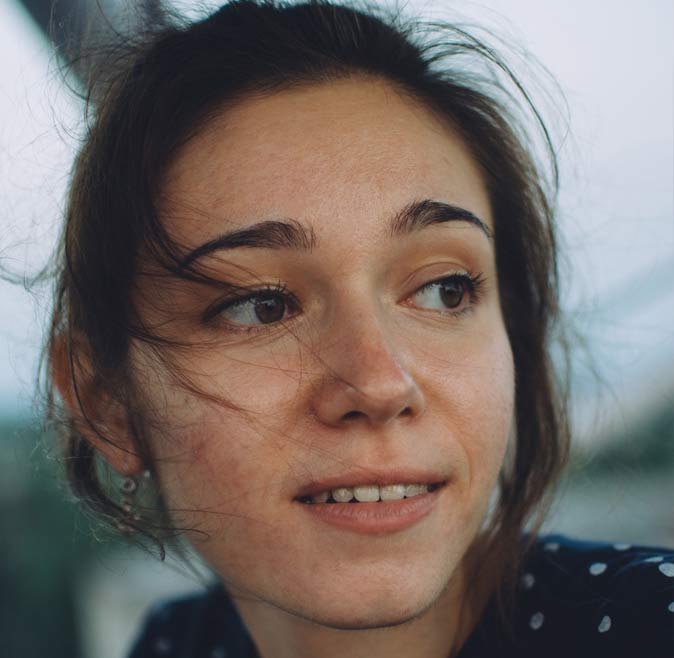 "Praesent lacinia risus ipsum, sed gravida velit lacinia ut. Pellentesque orci lacus, egestas sed pellentesque nec, blandit nec enim. Morbi fringilla nisi dolor, et accumsan sem dapibus nec."
Kelly Jordan