Tango and Jazz make a beautiful marriage. The swing and nostalgia combined in one big band, consisting of sublime tango, jazz and classical musicians. TangoJazz Orchestra El Elegante performs a diverse repertoire from Nat King Cole and Frank Sinatra to Astor Piazzolla and D'Arienzo, perfectly suitable for both concert and swing & tango dance engagements. With its unique tango and jazz sound, TangoJazz Orchestra El Elegante is a thrilling big band that combines tango and jazz in a modern way.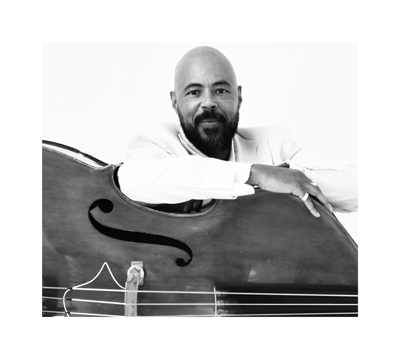 KAY SLEKING
Leader & Doublebass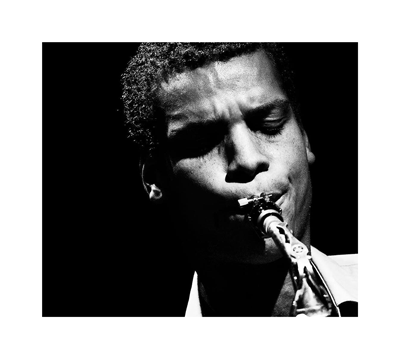 ANTHONY LUBBERS
Saxophone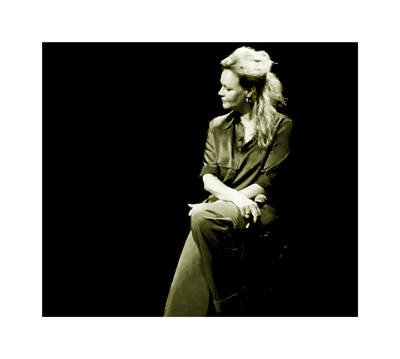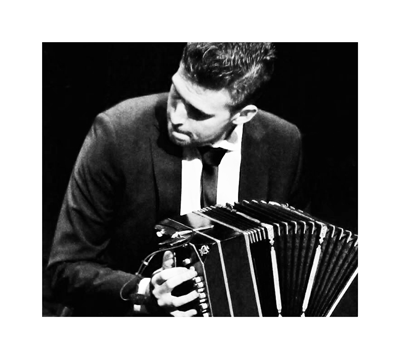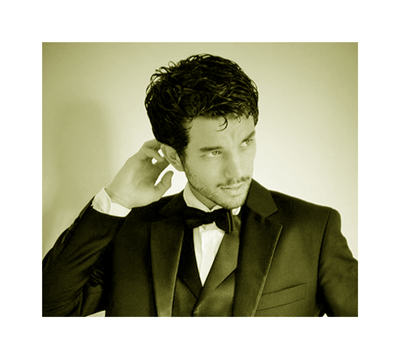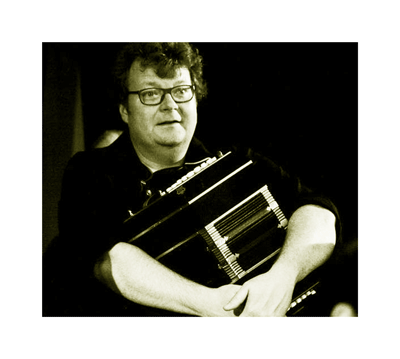 JANKOEN DE HAAN
Bandoneon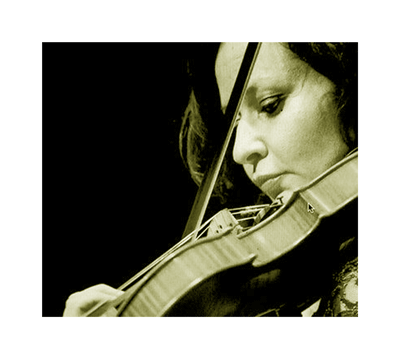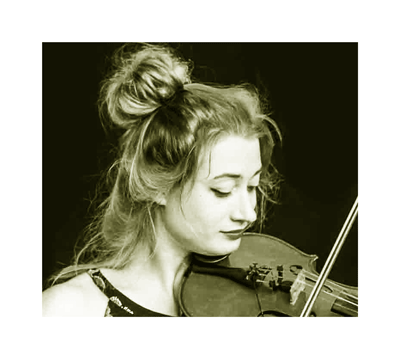 DJESSIE VAN DRIESEN
Violin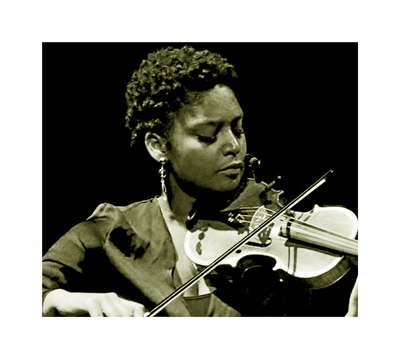 SHAUNTELL BAUMGARD
Violin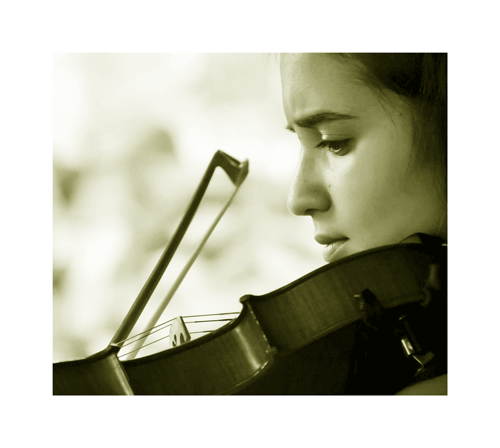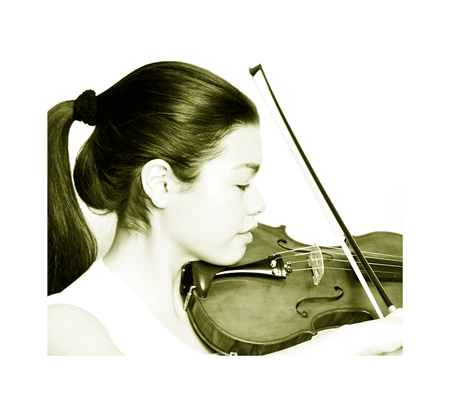 TangoJazz Orchestra El Elegante performing at a gala in Winkel van Sinkel (Utrecht) on the 8th of December 2019.
TangoJazz Orchestra El Elegante performing a traditional tango named Volver.
TangoJazz Orchestra El Elegante performing a composition of Jasmin Levi in an arrangement of Kay Sleking. Vocals & text by Sieta keizer.
Our concerts are canceled because of Corona. As soon as we know when we can start again it will be published. If you want to stay tuned in with us, please subscribe to the newsletter of TangoJazz Land.
In order to do a great job, you need to prepare! And one of the most important ingredients to be succesful, is to enjoy what you do. The best rehearsal is an inspiring conversation amongst friends.
TangoJazz Orchestra also performs straight forward tango's..with a slight twist. Our sax wat not there..and also our extra strings and bando's. Imagine how it sounds complete!
The Making of Misty by TangoJazz Orchestra El Elegante. FunFun!!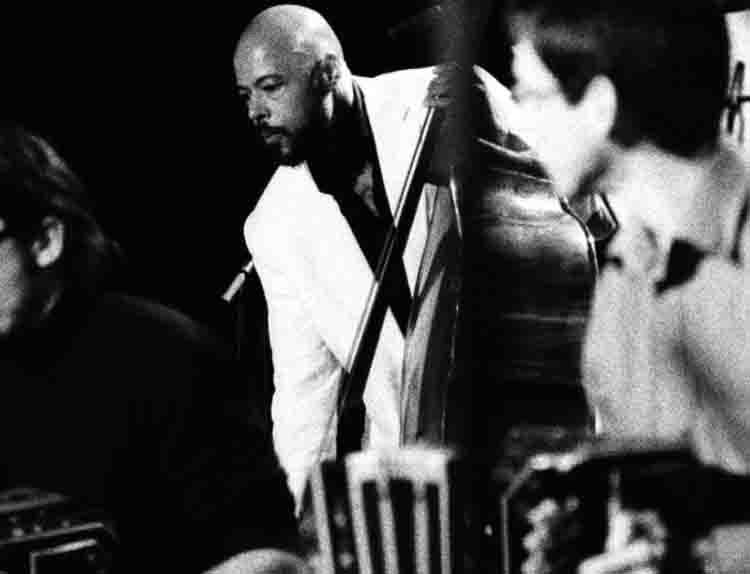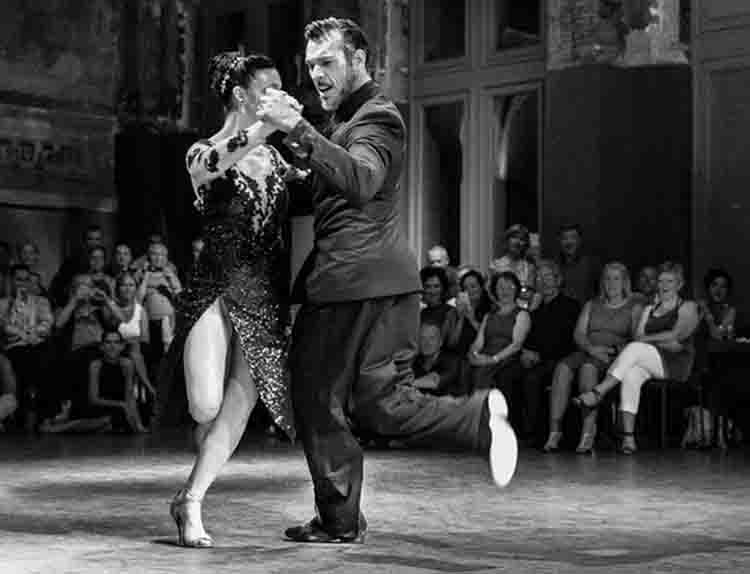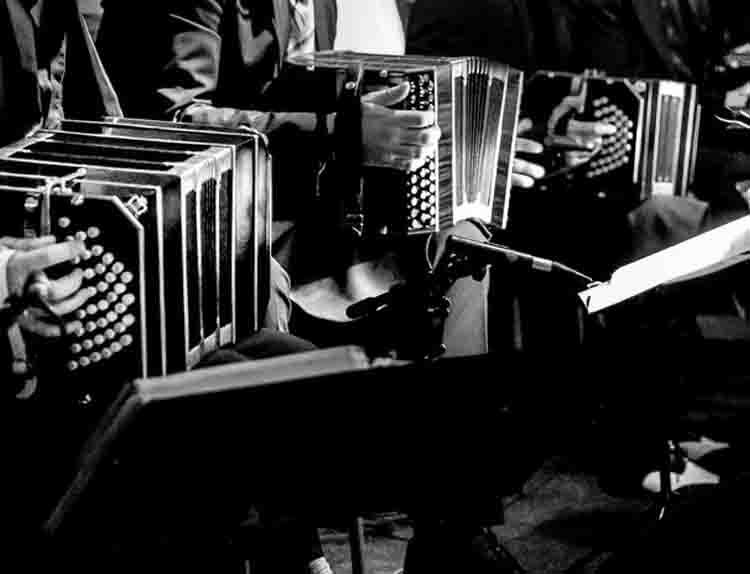 BOOKINGS AND INFORMATION - TANGOJAZZ ORCHESTRA EL ELEGANTE