Jazz fits in very well in this unique nightclub. If you are a jazzy you will fit in very well too. If you hardly listened to jazz you will fit in comfortably. Getting to know the jazzy frequenties with a beer or something stronger. If you never ever listened to jazz, this will be the first day of your live. Every first and second Thursday cool jazz with a byte, whatever it may mean.
February 8th > Oene van Geel (violin) & Philipp Rüttgers (piano)
A musical adventure with two giants of Jazz.  Violinist and composer Oene van Geel who is inspired by jazz, Indian music, chamber music and free improvisation and pianist and composer Phillipp Ruttgers who has a gift of expressing daily life emotions with his personal style of colors and sounds. Both have performed at major stages as the North Sea Jazz Festival, Bimhuis, Jazz International Rotterdam/Nijmegen. Come and enjoy their music in the intimate nightclub Bar36Black.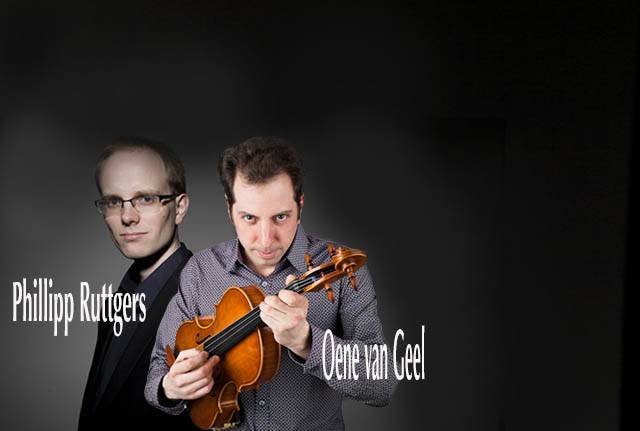 March 8th > To be annouced
April 5th and 12th > Kurt Weill at TangoJazz Land
A night full of songs by Kurt Weill.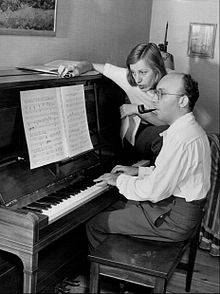 May 10th > Friese Liedjes en Argentijnse Tango's | Frisian Songs and Argentinean Tangos
A heartwarming program with beautiful Argentinean songs and jazz standards with Frisian poetry by Sieta Keizer and Kay Sleking.