As Creative Director of TangoJazz Land, I connect the public to the musicians and the musicians to each other.
As a musician, I have as much fun playing on a large stage as performing in a small club.
This philosophy is an important part of TangoJazz Land. The musicians I work with are outstanding in their performance, whether a small venue or a huge concert hall. 
Sieta Keizer, my right and left hand, who has a profound experience in the world of theater, recognizes talent from far and knows how to connect the dots. Together we love to create an ambiance where you would like to spend your time in elegance.
Kay Sleking  
Sieta Keizer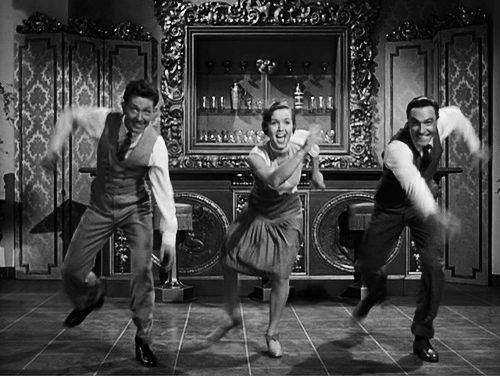 The more relaxed you are, the better you are at everything: the better you are with your loved ones, the better you are with your enemies, the better you are at your job, the better you are with yourself. - Bill Murray