Whether you love Jazz, Latin, Tango, Poetry, Singer-songwriters or a mix of all, you will fit in comfortably.
Getting to know the frequencies with a beer or something stronger in this unique nightclub.
----- JUNE 14th | 20:30 -----
John Fillmore Quartet
We are pleased to announce that the John Fillmore Quartet will be performing at TangoJazz Land.
This international company of musicians plays an exciting mix of traditional and modern Flamenco and Jazz. Flamenco guitar with modern soprano sax and fret-less bass giving the band a unique sound.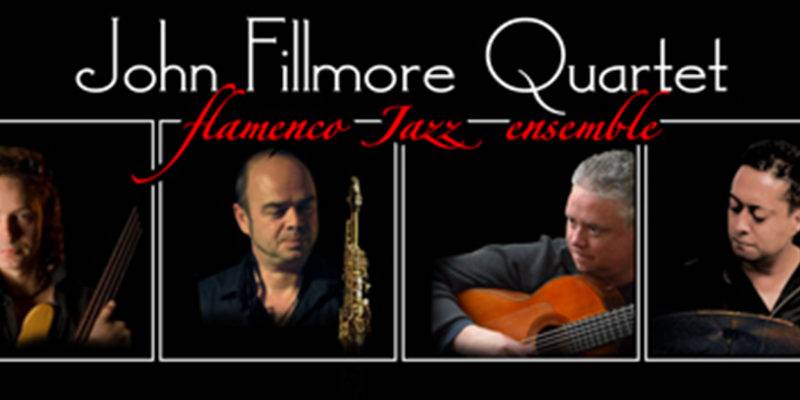 ----- JUNE 21th | 20:30 -----
JAZZ @ BAR AMERICAIN
Smooth jazz in the cultural center of Amsterdam. Drop by to enjoy high-class jazz in the art deco bar of  Hotel Americain.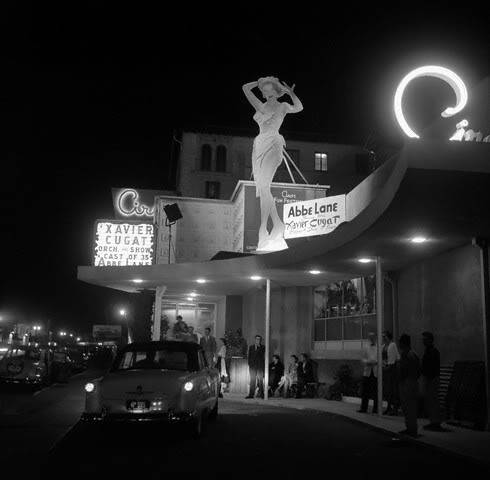 ----- JUNE 22th | 20:30 -----
TANGOJAZZ CLUB El Elegante
THE ONLY FRIDAY EXCEPTION TO THE SATURDAY RULE
Hot Tango and Cool Jazz with the finest tango & jazz musicians, singer songwriters and poets. A night at the club for music lovers, dancers, friends, poetry aficionados, lovers and bon vivants. You're welcome!
Take a look >