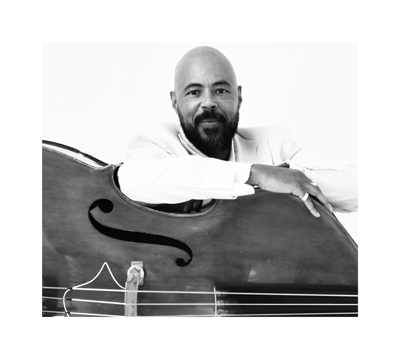 KAY SLEKING
Leader & Doublebass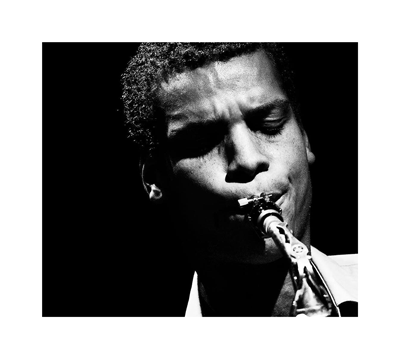 ANTHONY LUBBERS
Saxophone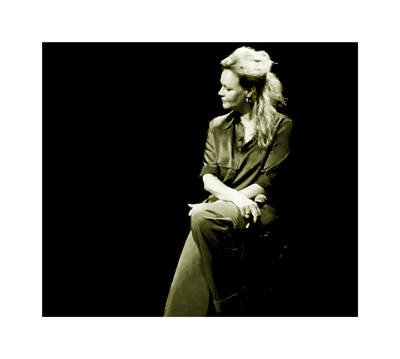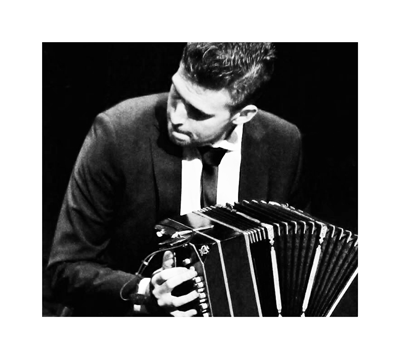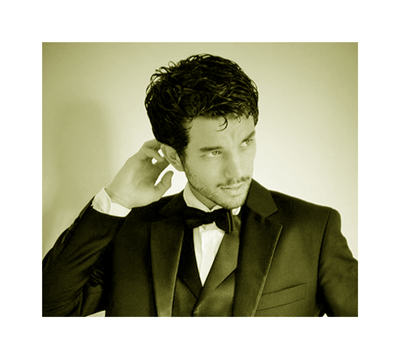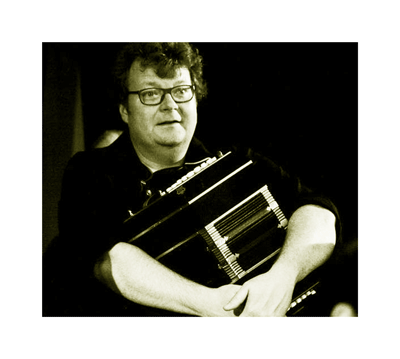 JANKOEN DE HAAN
Bandoneon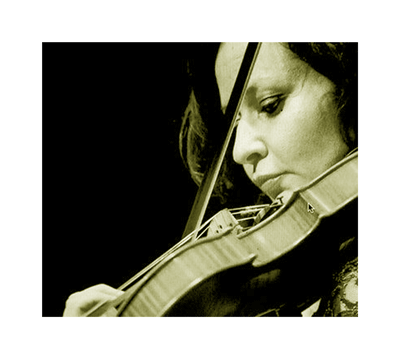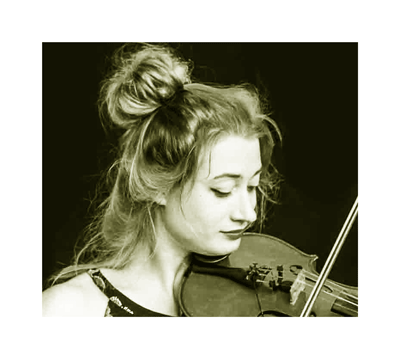 DJESSIE VAN DRIESEN
Violin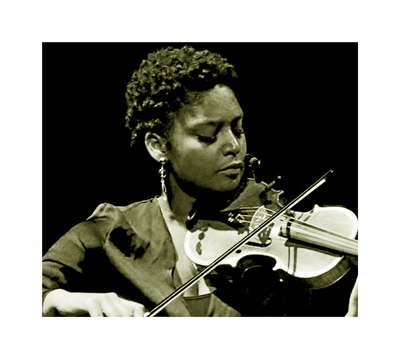 SHAUNTELL BAUMGARD
Violin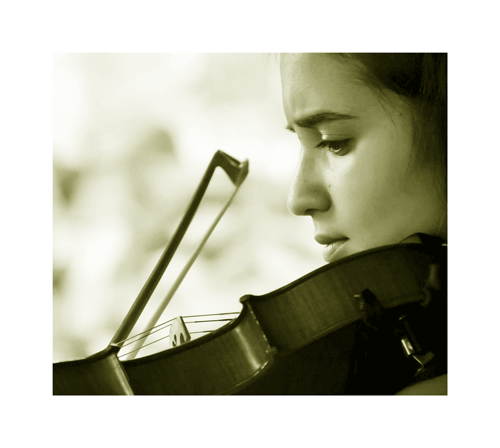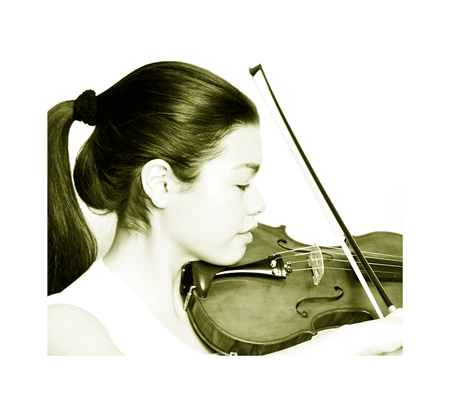 TangoJazz Orchestra El Elegante performing at a gala in Winkel van Sinkel (Utrecht) on the 8th of December 2019.
TangoJazz Orchestra El Elegante performing a traditional tango named Volver.
TangoJazz Orchestra El Elegante performing a composition of Jasmin Levi in an arrangement of Kay Sleking. Vocals & text by Sieta keizer.
Concerts
TANGO AT THE HARBOR
February 9th 2020
Start concert 15:00
Entree €20
Location Lloyd Hotel
Oostelijke Handelskade 34, 1019 BN Amsterdam
More information about TANGO AT THE HARBOR and reservation you can find here.
NEW DATES WILL BE PUBLISHED SOON.
In order to do a great job, you need to prepare! And one of the most important ingredients to be succesful, is to enjoy what you do. The best rehearsal is an inspiring conversation amongst friends.
TangoJazz Orchestra also performs straight forward tango's..with a slight twist. Our sax wat not there..and also our extra strings and bando's. Imagine how it sounds complete!
The Making of Misty by TangoJazz Orchestra El Elegante. FunFun!!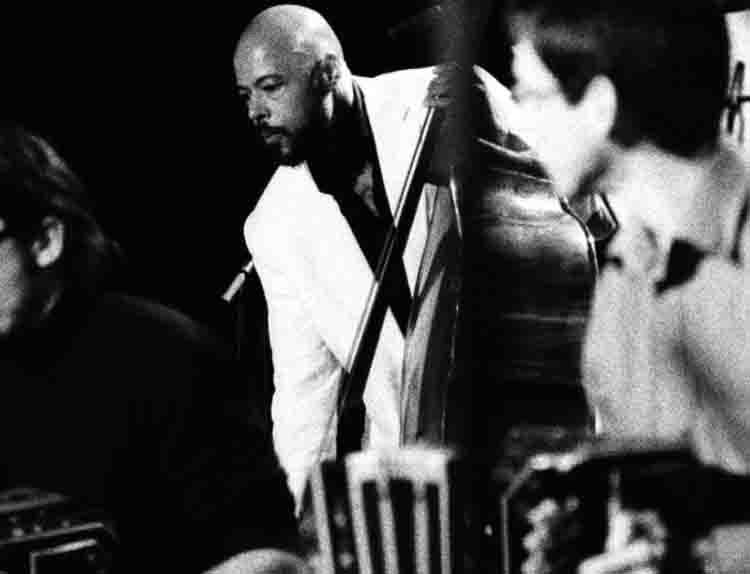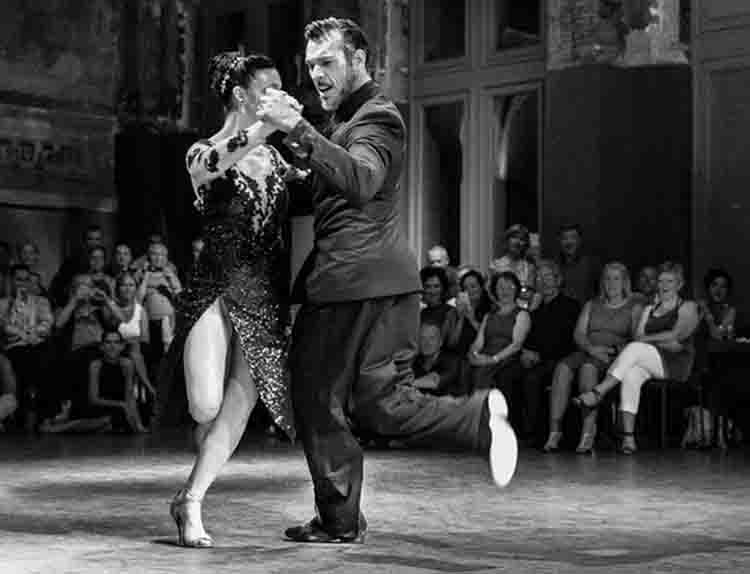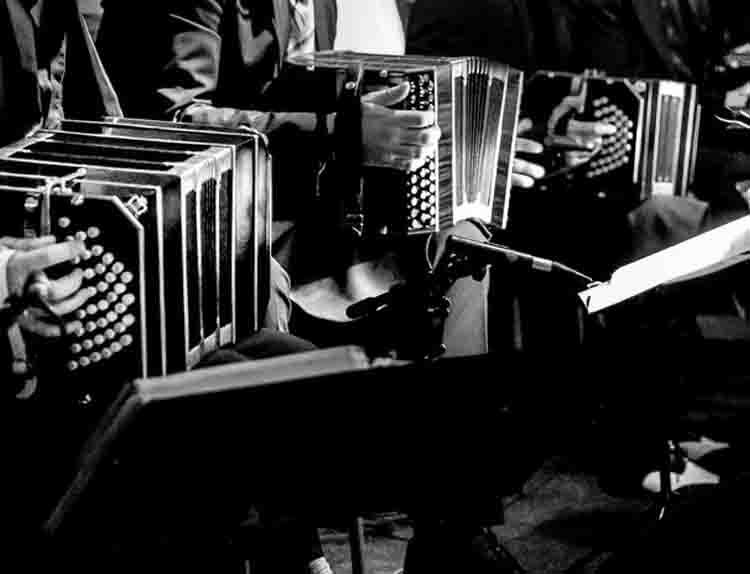 BOOKINGS AND INFORMATION - TANGOJAZZ ORCHESTRA EL ELEGANTE