Every fourth Thursday of the month you can enjoy high-level musicians from around the world with a program from the heart. Let it be Argentinean tango, Turkish Sanat, Brazilian choro, East European Klezmer, Portugues fado or French chansons. 
Lilian Vieira & Kees Gelderblom - Brazil Beyond de Bundas
Lilian Vieira is well-known by the public with her band Zuco 103, but now she performs mainly traditional music from her native country. At Club Thirty Eight we will hear a beautiful sample of the musical theater program Brazil Beyond de Bundas, with guitarist Kees Gelderblom.
Visit her website >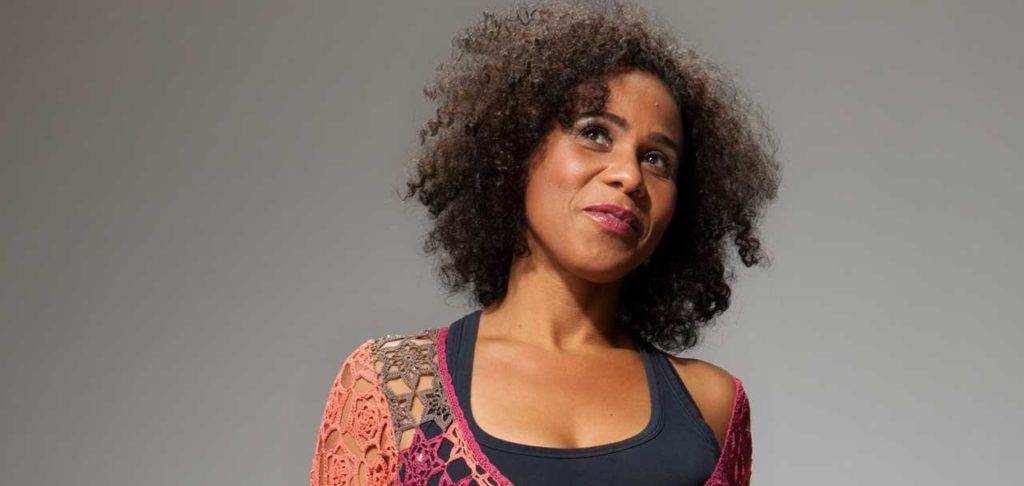 Omar Mollo y Guitarras Portenas
Guitarras Portenas is part of the Department of Argentinean Tango at Codarts, and is an ensemble that plays melancholy and virtuoso tangos, milongas and waltzes . The guitar trio, consisting of two guitars and the lower tuned guitarrón accompanies the famous tango singer Omar Pato Mollo. Also part of the program is clarinet player Jean-baptiste Wallez. The combination guitars, vocals and clarinet was crucial in the development of the tango. With this traditional ensemble you will find yourself at the first sound in a Tango café in Buenos Aires.
Line up Guitarras Portenas:
Kay Sleking (guitar and arrangements), Tim Panman ( guitar), Frank Schumm ( guitarrón )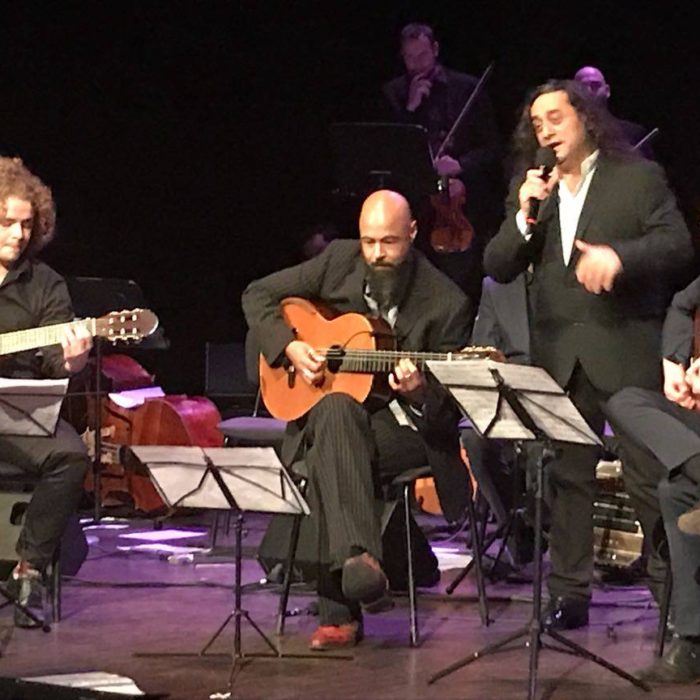 Charlotte Haesen Duo - World Songs
Charlotte Haesen enchants with her voice, timing and her charming performance. In the intimacy of the characteristic nightclub, Charlotte Haesen and Philip Breidenbach travel from Brooklyn to Paris and from Scandinavia to Brazil with their program of beautiful chansons, jazz and own compositions. Charlotte has performed at Podium Witteman, Opium of AVRO / TROS, theater Vrijthof (Maastricht) and many other venues in the Netherlands and abroad. Come and enjoy this special moment.
Visit her website >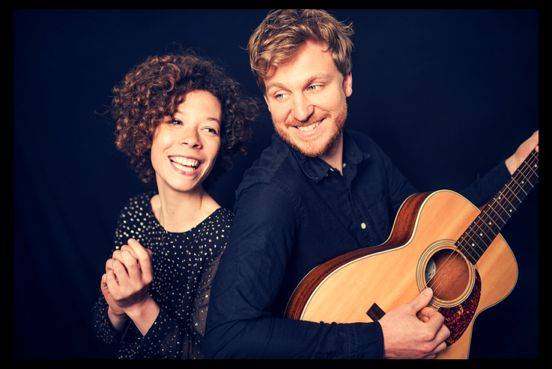 Omar Mollo y Kay Sleking
The first What's Worldmusic? is of course with Omar Mollo.
This rock singer of the tango has been nominated several times for the Carlos Gardel Award and the Grammy Latino. His latest album Tangamente received the Carlos Gardel Award (2016).
Omar Mollo together with guitarist Kay Sleking: a magical duo. Click here for an appetizer.